Since I have cable (for six more days), I was able to get up early yesterday and this morning to watch the Tour de France. It's always very pretty to see the countryside and villages they ride through. And this year, the first couple of stages are in England, so that was neat too. However, after about four hours of watching today, I decided that I had spent enough time on the couch and I needed to get out. First I thought about riding the lakefront trail up to the north side, but quickly realized it would be crowded and not fun to ride. So instead, I headed south, down to the new Lake Shore Drive path. My plan was to ride down at a pretty fast pace and then take my time returning, stopping to take pictures on the way. I dubbed my ride the Tour de South Side, in honor of the Tour de France which inspired it. The other great thing was that I ran into two people I knew on the tour. Near Hyde Park, I saw my old boss biking, which was great to see. We had a very short chat. And then as I was close to home, my brother rode by. All in all, it was a great ride.
Here's my route.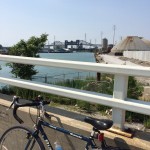 At the end of the new Lake Shore Drive and my turnaround point.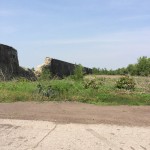 At Steelworkers Park near some huge remnants of the old steel mill.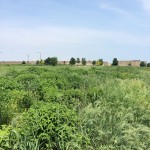 More of Steelworkers Park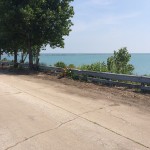 Looking at Lake Michigan from Steelworkers Park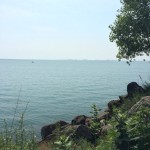 Looking to the south and some refineries that are still there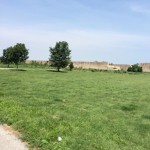 Another view of what's left of the old mill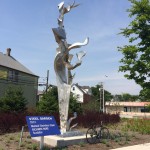 A cool steel sculputer at 79th and South Shore Drive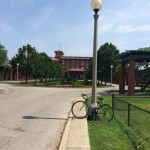 Entering the South Shore Cultural Center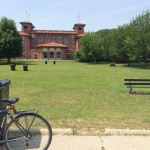 Looking back at the South Shore Cultural Center from the lake side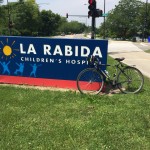 Near La Rabida Children's Hospital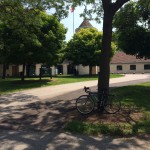 Promontory Point