I started a bunch of geranium seeds at the end of January. And look at them now.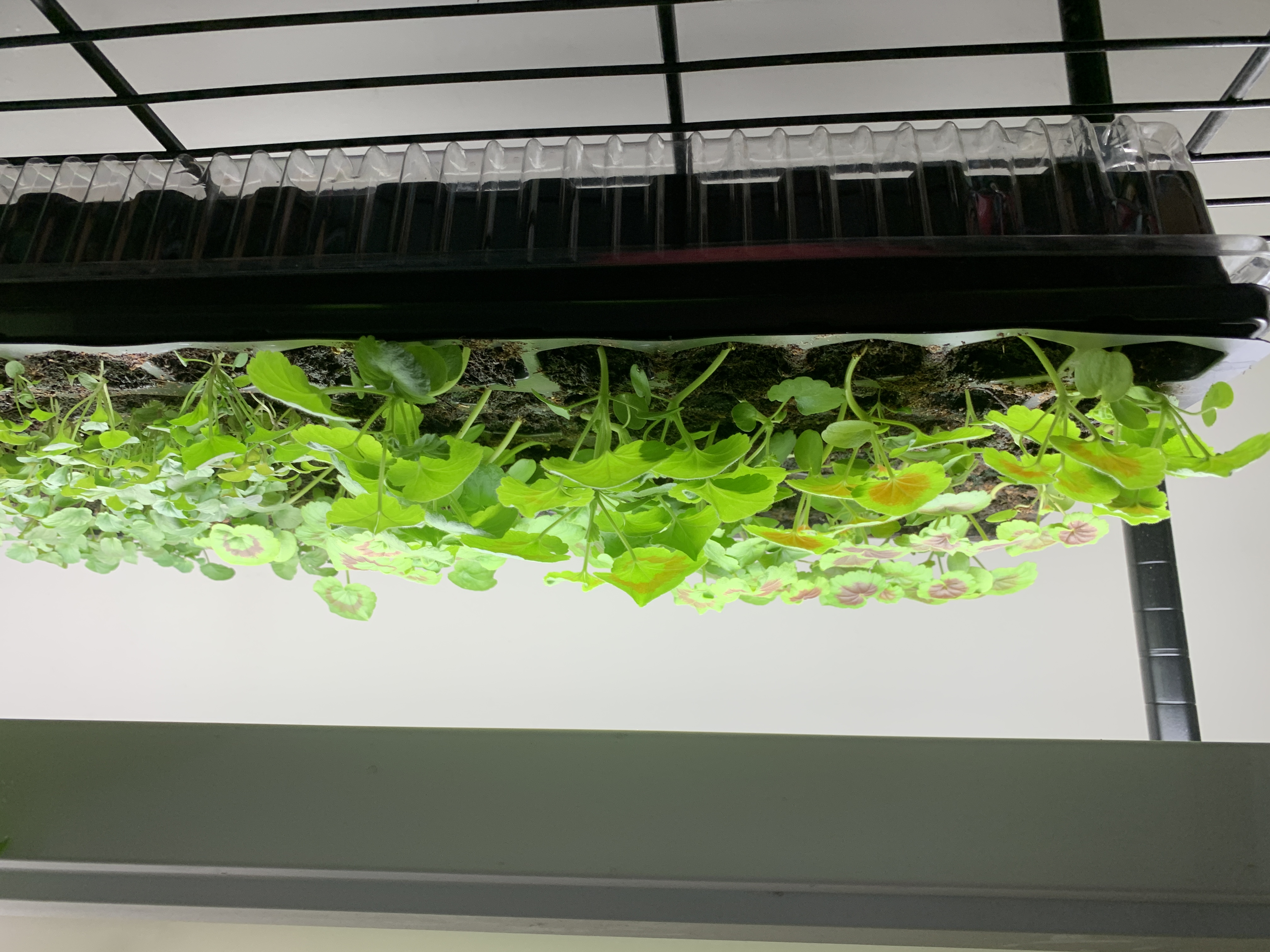 Yesterday, I transplanted these all to bigger containers. Hopefully, they'll still grow. Most of the plants had roots that extended out the bottom of the seed trays. I tried to keep all the roots attached, but I broke a number of them when I transplanted them.
I also started another tray of tomato seeds. Hopefully, they'll be ready to go in a couple of months.